New website now live.
We've spent some time between work over the last few months putting together a new website for thenetworkof. www.thenetworkof.com We plan to install a section of self initiated art/design pieces on the site. If anyone would like to contribute and collaborate, drop us a line. -Ben
Vacation missile silos →
THE LAST STOP on our studio search,
TSUIN PIIKUSU / TWIN PEAKS
Laura Palmer = "roura paamaa" via nickel cobalt
2 tags
Watch
Lara Lee - My Favourite Animal Some incredibly good work from a fellow Adobe Design Award Finalist. "Different children are heard describing their favourite animal, and I then draw it according to what they say, so that the creature "grows itself" in a completely unexpected way. I have interviewed 6 children and finished four animations so far. Only 3 animations are in the...
1 tag
2 tags
3 tags
3 tags
Visit with Iacoli & McAllister →
Had a great meeting with Iacoli & McAllister's Jamie today. It's always great to meet with nice people who make things locally. Check out their site, there's a lot of cool stuff on there.
Human error or poor design?
There are situations where design makes a difference (think of storage for small spaces or well thought-out transit maps).  But there are design situations where design is a matter of life and death (think of airplane cockpits or nuclear reactors). In his application for tenure at the University of Washington's Division of Design, Axel Roesler explained how he went from a small town in...
5 tags
2 tags
4 tags
6 tags
1 tag
Watch
(via COPY SHOP) Cool. -Ben
3 tags
2 tags
3 tags
2 tags
3 tags
3 tags
Lasso Truck Renovations Begin
The Lasso Ice Company's truck is taking a giant leap forward. Renovations are starting on the interior of the 1959 Mercury to make it compliant with Tuscon's food safety regulations and then it's off to get painted. Keep posted for more progress on Lasso.
4 tags
5 tags
3 tags
Watch
"Voyagers" is a permanent audio video installation by The Light Surgeons for the National Maritime Museum's new Sammy Ofer Wing. -Jason
4 tags
2 tags
Monkey Self-Portraits →
-imri
algorhythmn →
i'm waiting for the day when computers will just figure out the manufacturing side of things by themselves.
3 tags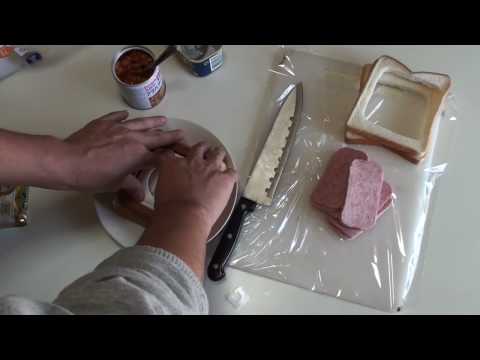 2 tags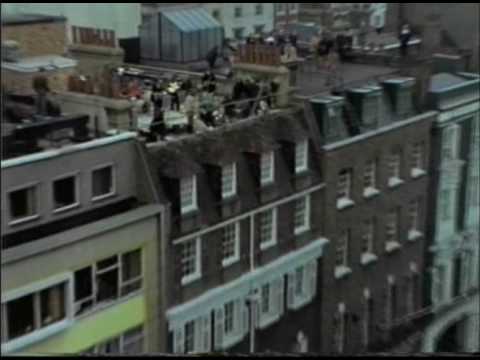 Watch
(via Pierre Vanni — Portfolio)
3 tags
6 tags
2 tags